LIVE ONLINE MENTORING BY SAB JOHN EDATHATTIL
FOUNDER MENTOR
SAB JOHN EDATHATTIL
Sab John Edathattil is an Indian screenwriter and filmmaker, who has penned scripts for some very critically acclaimed films in Malayalam and Tamil.
Screenwriter: Chanakyan, Guna, Jilunnu Oru Kadhal and many more...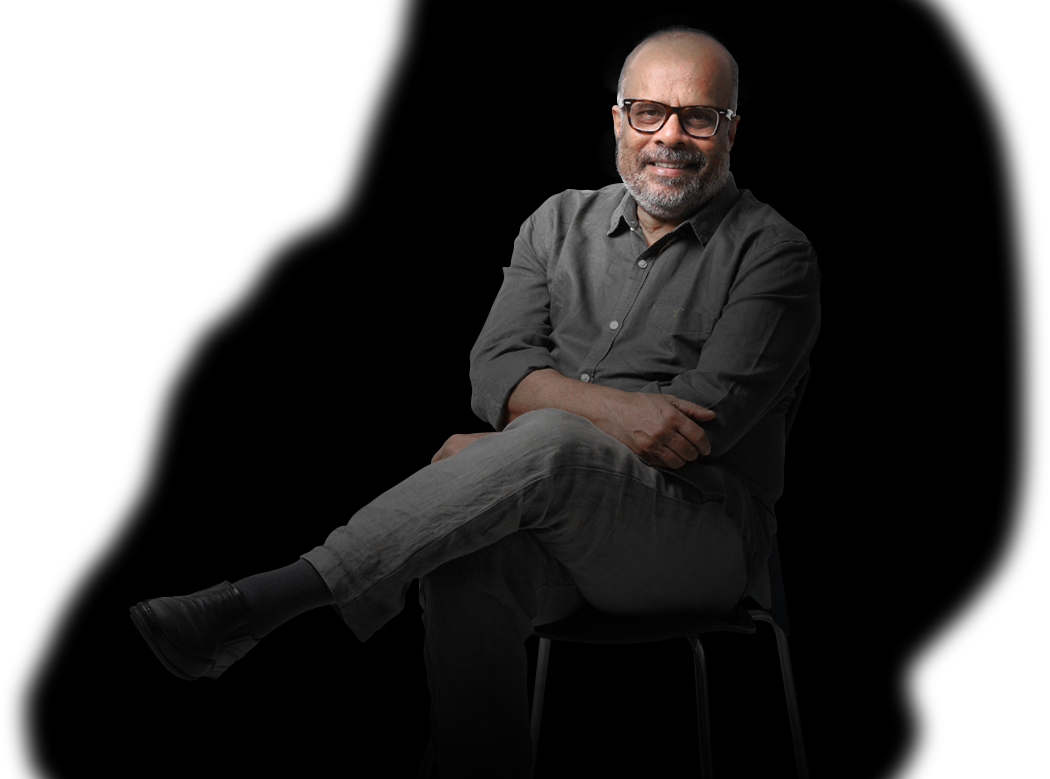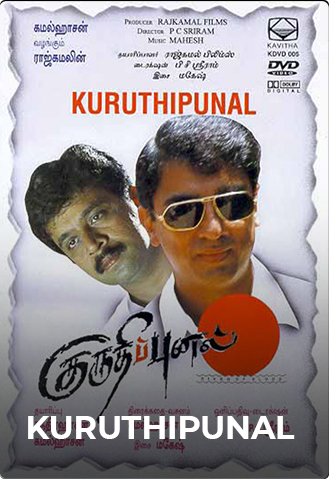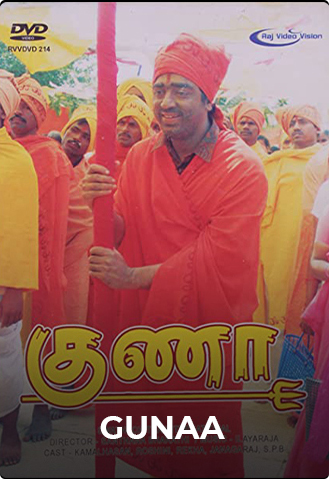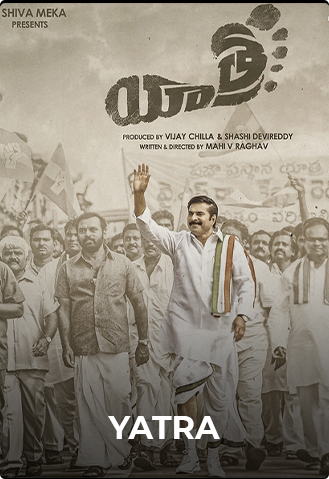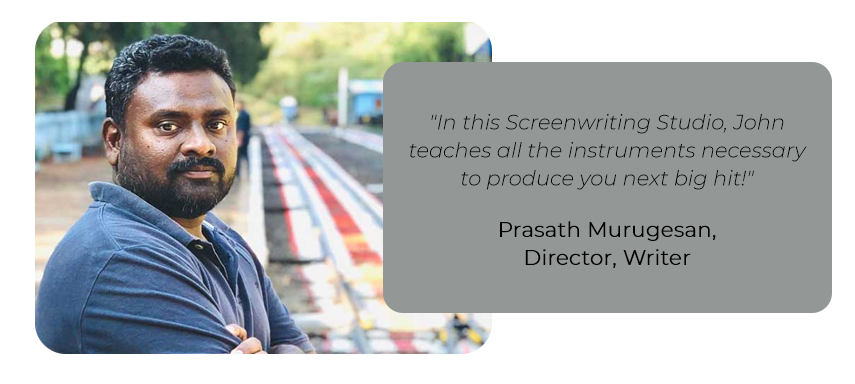 20 Aug-04 Sept-2022 (Over 3 Weekends)
4pm to 6.00pm
Weave Screenplay From Blank Mind
A Process- Workshop
Idea >> Story >> Screenplay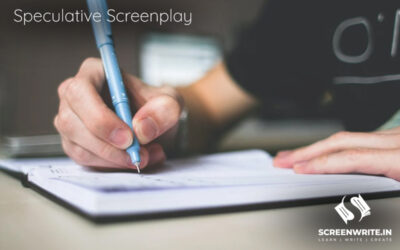 'Specs' are generally written by aspiring screenwriters to establish their talent as a writer; or a card to direct the movie themselves. So, the intention is to impress the reader – a producer or a representative or sometimes a prospective director or an actor. And...
read more