FOUNDER MENTOR
SAB JOHN EDATHATTIL
Sab John Edathattil, is one of the leading screenwriting and storytelling voices of South India, especially in Malayalam and Tamil film industry.
He is Chief Mentor at ScreenWrite.In, India's only Screenwriting Studio he founded in 2009; Professor and Head of Screenwriting at L V Prasad Film and Television Academy (2009-2018), and Loyola LIVE, Chennai. Also, John is a jury at FICCI Frames Awards, Mumbai since 2008.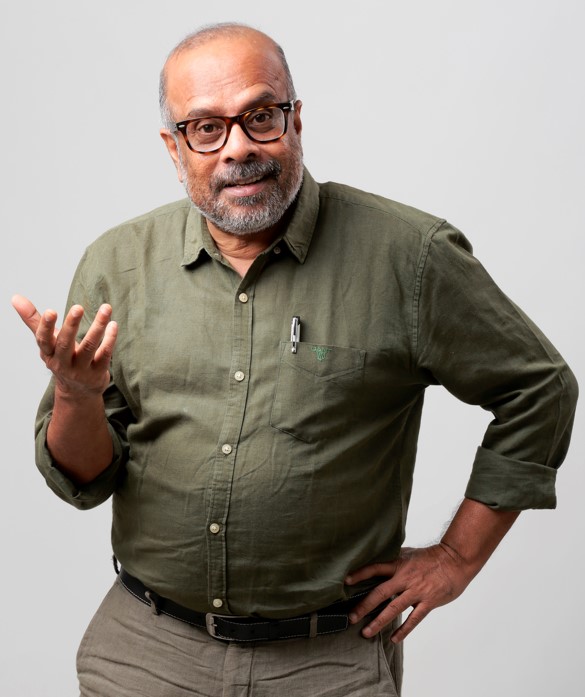 Though graduated in Commerce and later majored in professional accounting, Sab John Edathattil aligned himself with screenwriting at an early stage of his career. His screenwriting took off after scripting a remarkable Malayalam super-hit film named 'Chanakyan' starring Padmashri Kamal Hassan and Urmila Matondkar, triggering John as a screenwriter with unique narrative style into the South Indian film industry.
During his 30 years of screenwriting career, of about 30 filmed-screenplays, many teleplays and brand campaign scripts, Sab John Edathattil could weave exhilaratingly complex, emotional and provocative tapestries of human lives under intense pressure. His films traverse a dazzling range of subject matters, characters and moods, yet share in common a visceral, often luminous, portrait of cinematic entertainment.
Some of the major projects of his career include Guna, Jillunu Oru Kadhal, Kuruthippunal, Vyooham, Gandhari, Suryamanasam, Highway, Mayilpeelikkavu, Priyam, and Chanakyan. Guna, starring Kamal Hassan was a milestone project for John, an excellent blend of Kamal Hassan's acting, maestro Ilayaraja's music and John's screenplay.
John has also donned other roles in the film industry as actor, director and producer. His commendable role in "Kuruthippunal" as Narasimhan has won him laurels for his outstanding delivery of acting performance.
Sab John Edathattil prefers to spend his spare time working with young aspiring writers in India and propagates professional screenwriting through his much acclaimed workshops and master classes over Film Academies and Universities in India.
In his Online Master-Workshops, John presents the unique ways of creating the strong-walls of a captivating screenplay and how he resolves screenwriting problems, citing his own varying films starring leading actors in the industry.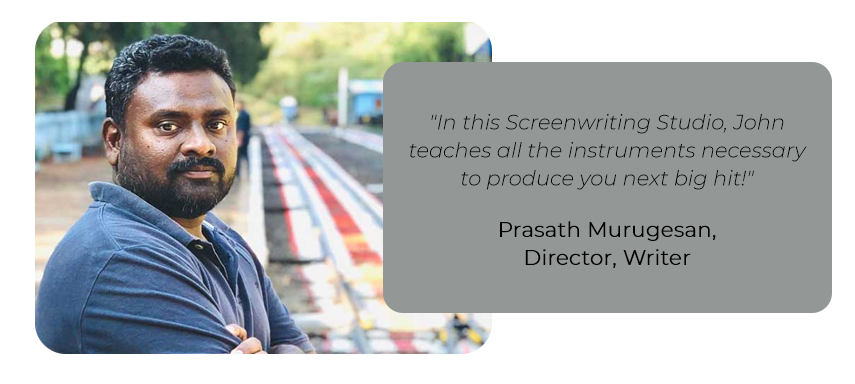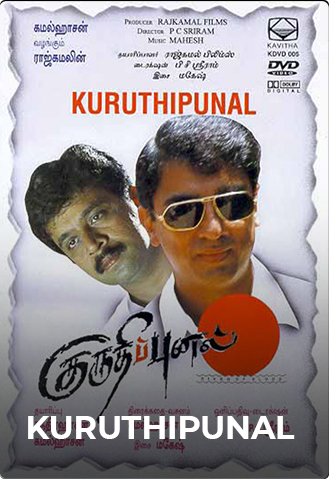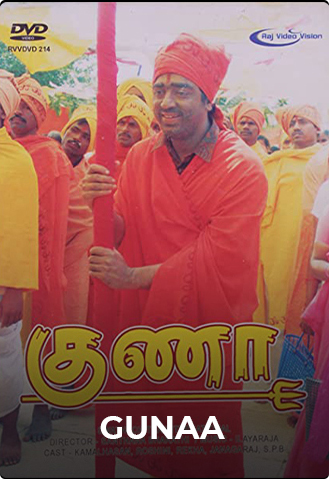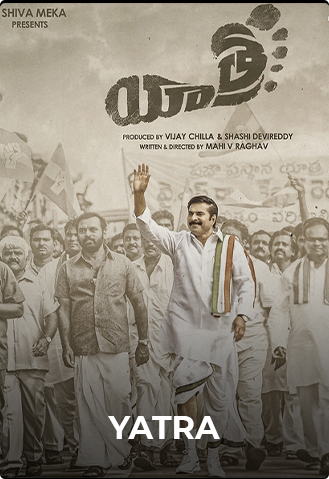 No Results Found
The page you requested could not be found. Try refining your search, or use the navigation above to locate the post.