FREE LIVE ONLINE WEBINAR
Weave Screenplay From Blank Mind
October 2022  | TIME: 3pm to 4pm
WEBINAR
A brief detailing on the relevance of a process to write professional screenplays.
Ready To Start?
For your best chance to secure a spot, we encourage you to join our waiting list now, as spots are limited.
DURATION: 1 Hour Session with 1 hour QA Session
WHAT DO YOU AVAIL FROM THIS FREE LIVE ONLINE WEBINAR?
An overview about screenplay and it's necessity in the present-day fiction content scenario
An Idea about Screenplay vs Speculative Screenplay Vs Professional Screenplay
An overview about the Requirement of process in screenwriting
Get to assess a few examples of movies that came out from great screenplays
An overview on why Screenwriting needs to be learned.
THE CURRICULUM FOR THE 1-HOUR Session of the Free Live Online Webinar:
A short lecture on the requirement of written screenplays
Definition of screenplay – Spec and Professional
How process plays in crafting a screenplay
Examples of a few great screenplays and why they are so
Screenwriting has principles to learn
Q & A
FOUNDER MENTOR
SAB JOHN EDATHATTIL
Sab John Edathattil is an Indian screenwriter and filmmaker, who has penned scripts for some very critically acclaimed films in Malayalam and Tamil.
Screenwriter: Chanakyan, Guna, Jilunnu Oru Kadhal and many more...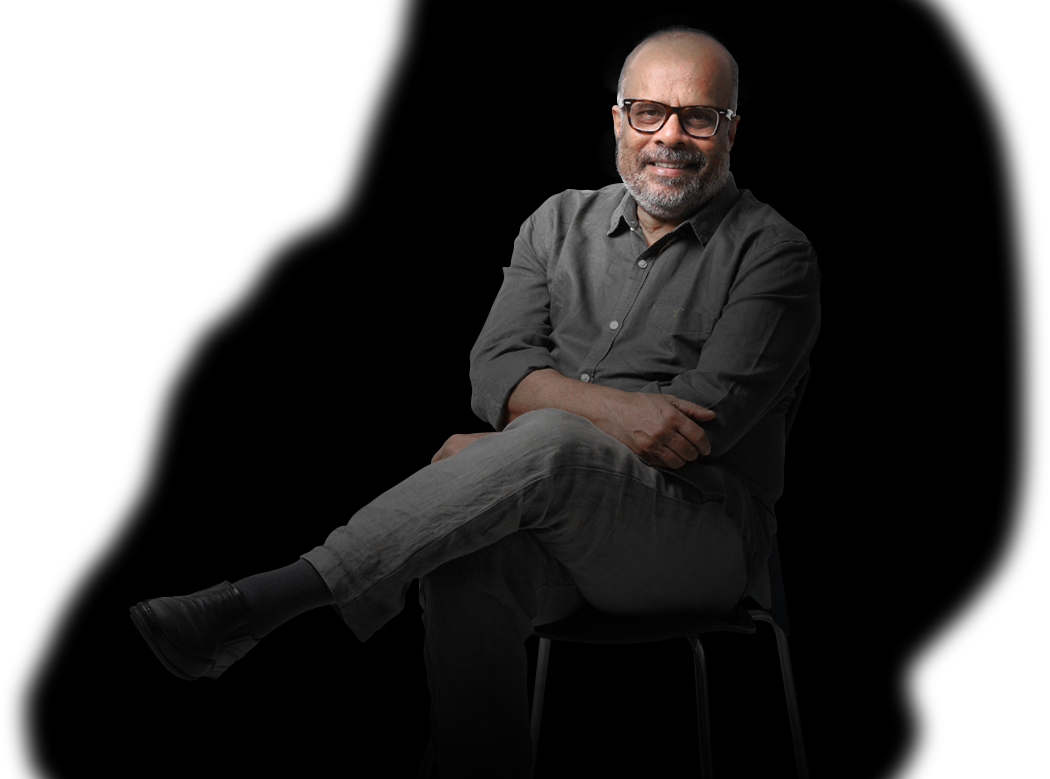 WANT TO LEARN MORE ABOUT the LIVE mentoring program?