Foundations Of Story Building Workshop
DATE: 13-14th May 2023  | TIME: 4pm to 6pm
LIVE MENTORING
Duration: May 13 to 14th (Over a Weekend)
4 Hours  | 4 to 6PM IST
Learn the art of shaping and carving out human experience into a story that captivate audiences.
Fee: ₹1999
Ready To Start?
For your best chance to secure a spot, we encourage you to join our waiting list now, as spots are limited.
Day 01
Building Story from Ground Up
Main Character's Passion
Objective and Subjective Drama
Theme Vs Thesis
Exercises
Day 02
Backstory, Baggages
Stake
Six types of Characters
Exercises
FOUNDER MENTOR
SAB JOHN EDATHATTIL
Sab John Edathattil is an Indian screenwriter and filmmaker, who has penned scripts for some very critically acclaimed films in Malayalam and Tamil.
Screenwriter: Chanakyan, Guna, Jilunnu Oru Kadhal and many more...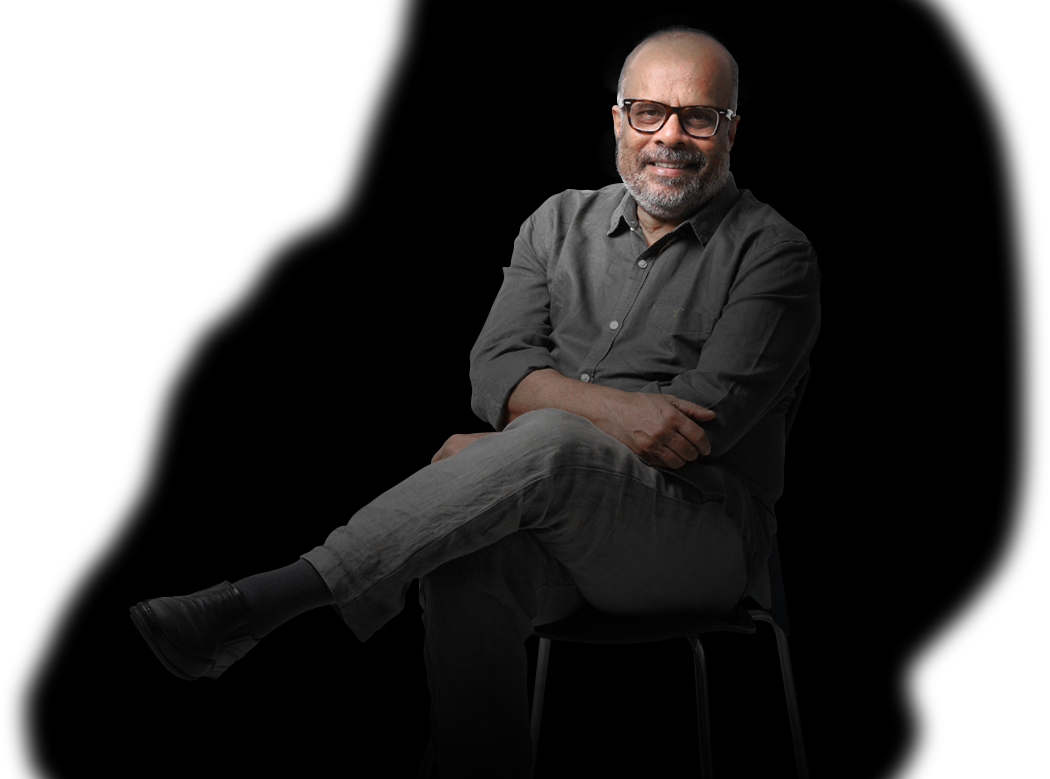 WANT TO LEARN MORE ABOUT the LIVE mentoring program?