CLASSIC vs MODERN SCREENPLAY STRUCTURE
INTERMEDIATE MENTORING PROGRAM
Learn In-Depth the Classical Structure Techniques and Inventive Modern Patterns of Telling Stories.
 A bundle of 12 hours of LIVE INTERACTIVE ONLINE Training Sessions through 2-Weekends PLUS Hands-On Exercises, Review & Feedback
Ready To Start?
For your best chance to secure a spot, we encourage you to join our waiting list now, as spots are limited.
Medium of instruction: Instructions will be in English. Participants can apply the learnings across any language.
Week 01 Day 01:
Protagonist's Untouched Status Quo
Crafting Problem
Expanding the Problem & World of Story
Initial Discovery
Key Subplot and Protagonist
Maximum Effort
Week 01 Day 02:
Fabricated Solution
Final Test & Real Solution
Archetypal Situations and Lengths
Mid, Peak and Result
Where does Climax Fit In
Week 02 Day 03:
Power Vs Conflict
The Mechanics of Conflict
Orchestration of Conflict
Types of Conflict
Motivation, Stakes and Traps
Conflicts in Events
Week 02 Day 04:
The Only Permanent Rule
Being Dissimilar
Breaking Formula
The Writer's Objective & Primacy
Are all Radical Films Radical?
FOUNDER MENTOR
SAB JOHN EDATHATTIL
Sab John Edathattil is an Indian screenwriter and filmmaker, who has penned scripts for some very critically acclaimed films in Malayalam and Tamil.
Screenwriter: Chanakyan, Guna, Jilunnu Oru Kadhal and many more...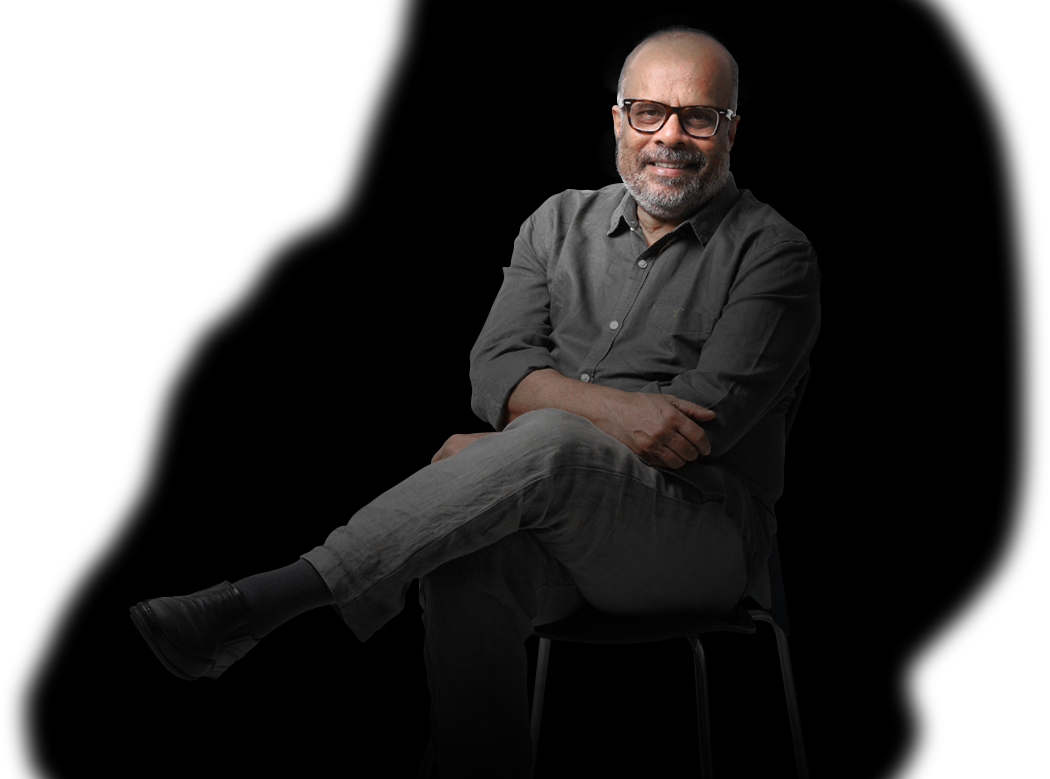 WANT TO LEARN MORE ABOUT the LIVE mentoring program?