CLIMAXES – CHOOSING THE RIGHT ONE
IMMERSIVE MENTORING PROGRAM
Learn how to choose the right climax.
Your screenplay will certainly amaze viewers from start to finish when the beginning, the middle, and the end—all are highly engrossing. Pragmatically this is a rare case to achieve. Typically, when the strengths of a story override the flaws, a screenplay can enjoy success. Your story may have limitations in the beginning or in the middle, but the finish of your story has an extra load to endure. The finish or the climax is the viewers' last and final involvement with your movie. Their memories of the climax are naturally sustained in their brains. And for the same reason, the audience trust the memories of the climax when they finally evaluate your story.
What we should derive here is that even if the beginning and the middle of your story are run-of-the-mill, but good enough to make the audiences generally engaged, and the climax is just an amazing triumph, then the audience will vehemently be upbeat about your screenplay. An amazing climax can, of course trigger an otherwise ordinary story to assured celebration.
Ready To Start?
For your best chance to secure a spot, we encourage you to join our waiting list now, as spots are limited.
Medium of instruction is English. Participants can attend from their mobile/computer.
The participants are advised to watch the movies and/or read the stories/materials given/told to them in advance, so we have a great time together, discussing the examples.
Week-01 Day-01
Climax – an overview
WHY is the climax important?
WHAT is the climax of a story?
WHO are the Key Players?
WHEN does the climax occur?
WHERE does the climax take place?
HOW to make the climax spectacular?
Week-01 Day-02
Own Activity/Proactivity
Risks/Stakes
Extension/Escalation
Kinds of Opponents
Guidelines of Involvement
The Central Grounds of Climax
Week-02 Day-03
Climax Vs Resolution
Opting the flawless Resolution
Happy Ending
Tragic Ending
Bittersweet Ending
Week-02 Day-04
Ending by Genre
The Meaning of Story
The Writer's Goal
Respecting the Audiences
Increasing the Anxiety
FOUNDER MENTOR
SAB JOHN EDATHATTIL
Sab John Edathattil is an Indian screenwriter and filmmaker, who has penned scripts for some very critically acclaimed films in Malayalam and Tamil.
Screenwriter: Chanakyan, Guna, Jilunnu Oru Kadhal and many more...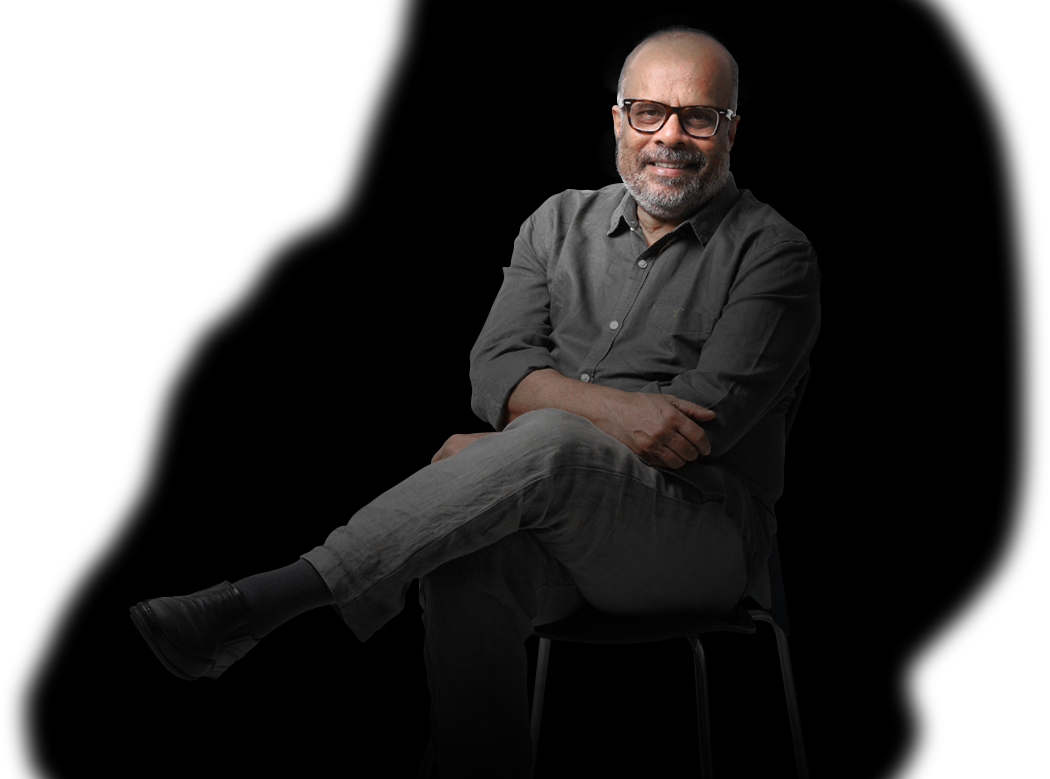 WANT TO LEARN MORE ABOUT the LIVE mentoring program?