CRAFTING MEMORABLE CHARACTERS
INTERMEDIATE MENTORING PROGRAM
This course is designed to help you create story-characters into being, and make them look dramatically credible and deal with characterization necessary for your central theme.
Sessions: 4 of 2 Hours each
Ready To Start?
For your best chance to secure a spot, we encourage you to join our waiting list now, as spots are limited.
Medium of instruction:
Instructions will be in English. Participants can apply the learnings across any language.
Training platform: Google Meet. Participants can attend from their mobile/computer and are expected to have enough hardware, software and internet requirements to attend live online sessions.
Week-01- Day-01:
CHARACTER in Stories.
Characters by functions.
Protagonist/Hero
The Desire
Q & A
Exercises
Week-01 Day-02:
Intensity of Desire
Characters with No Desire
World of the Character
Character's collision with the World of Story.
Outside forces to instill want in the Protagonist.
Q & A
Exercises
Week-02 Day-03
Searching Out Characters
Baggage and the Breath of Life
Off Beat Characters
Making the Character Amusing
Describing Characters Effectively
Q & A
Exercises
Week-02 Day-04
Character Variations on Themes
Dialogue for The Character
Character Out of Time
Undercurrents of Disbelief
Character Work Sheets
Q & A
Exercises
FOUNDER MENTOR
SAB JOHN EDATHATTIL
Sab John Edathattil is an Indian screenwriter and filmmaker, who has penned scripts for some very critically acclaimed films in Malayalam and Tamil.
Screenwriter: Chanakyan, Guna, Jilunnu Oru Kadhal and many more...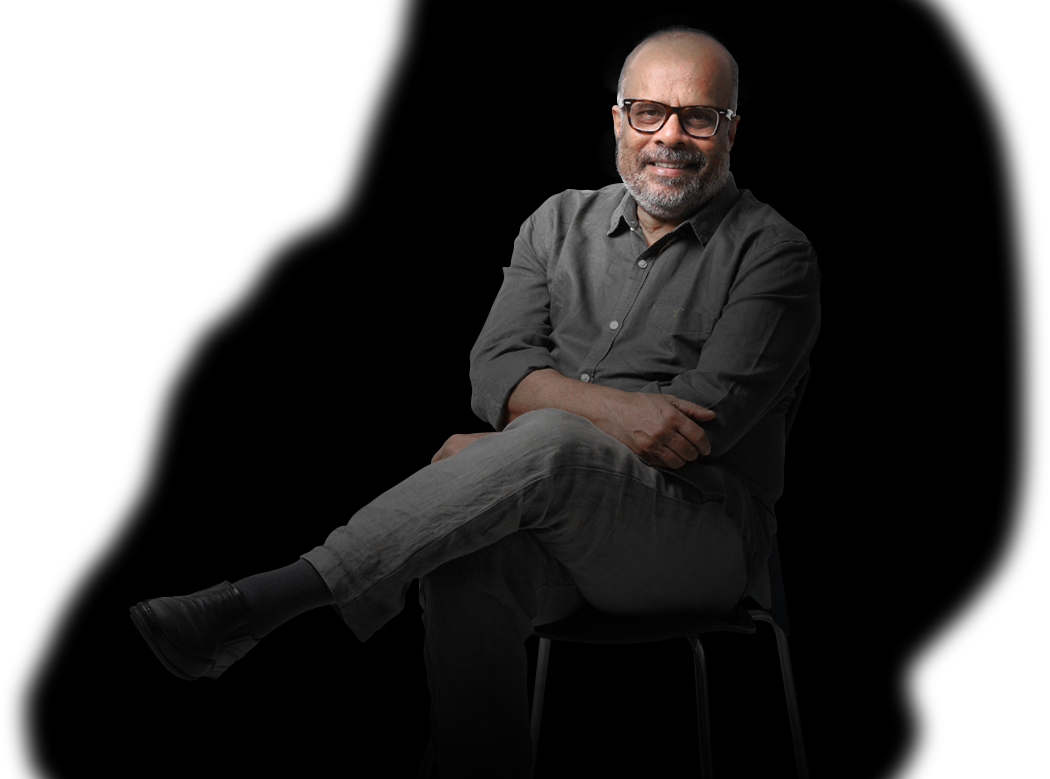 WANT TO LEARN MORE ABOUT the LIVE mentoring program?