IMMERSIVE MENTORING PROGRAM
As a screenwriter you may have been continually arguing with your personal opinions, tastes and prejudices, comparing that of the audiences that you rarely know.
Your million-dollar question is: What is these script-readers who claim to represent the larger audience, looking for? And what will prompt them to clear your script on to the producer, director, or actor or studio for advanced approvals?
Ready To Start?
For your best chance to secure a spot, we encourage you to join our waiting list now, as spots are limited.
Medium of instruction is English. Participants can attend from their mobile/computer.
The participants are advised to watch the movies and/or read the stories/materials given/told to them in advance, so we have a great time together, discussing the examples.
The answer is jocularly very ordinary. The script-readers are looking for a screenplay that can become a mega-hit movie, and highly recommended as worthy to watch. It must be exceedingly film-sensical and be written in a forthright, efficient, easy-to-read manner with a splendid class and tremendous understanding of story and character. They're not asking for more (Lol)!
Topics:
Definitions of script-reading
Ways to impress Readers
Reader Elements
Coverage Report
Genuineness
Film Awareness and Rubbish
Short and Sugary
Writing Flair
Samples to write
FOUNDER MENTOR
SAB JOHN EDATHATTIL
Sab John Edathattil is an Indian screenwriter and filmmaker, who has penned scripts for some very critically acclaimed films in Malayalam and Tamil.
Screenwriter: Chanakyan, Guna, Jilunnu Oru Kadhal and many more...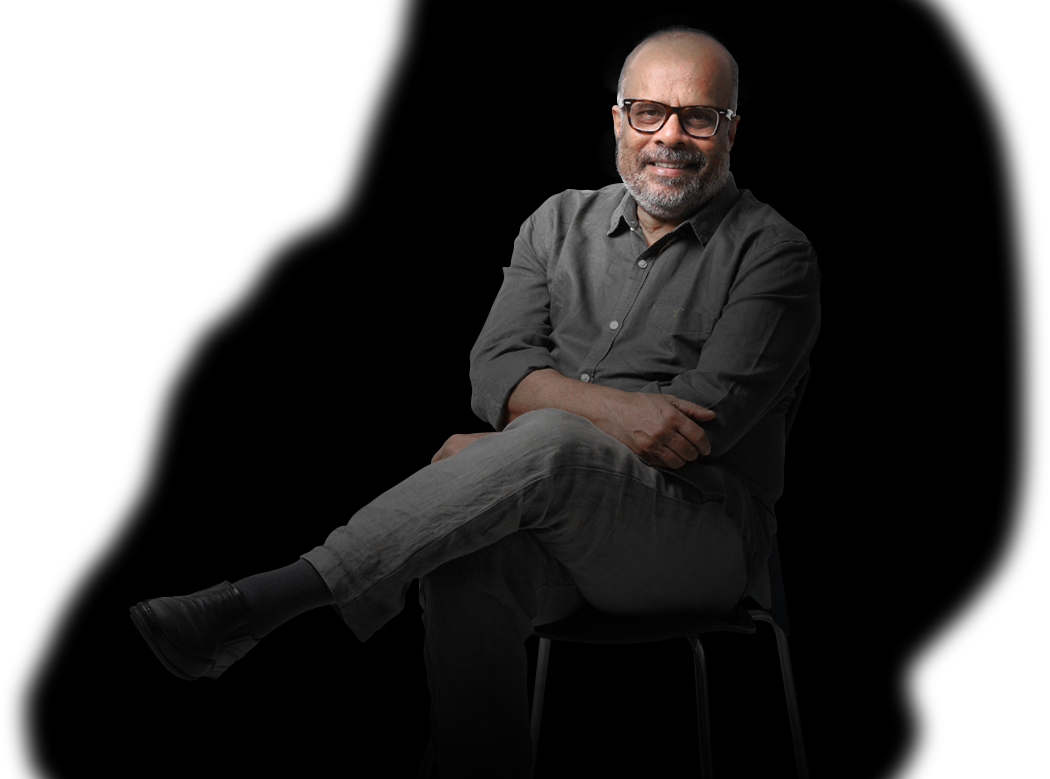 WANT TO LEARN MORE ABOUT the LIVE mentoring program?