WEAVING STORY FROM A BLANK MIND
BASIC MENTORING PROGRAM
Duration: 12 Hours (6 classes of two hours each)
Language of training will be in English. Meeting platform is Google Meet. Participation Certificate* to attendees.
 Fee:
Want to know more?
For your best chance to secure a spot, we encourage you to join our waiting list now, as spots are limited.
Ready To Start?
Secure Your Spot: Enroll Now!
TOPICS COVERED
• What's a blank mind?
• THREE things that drive Writers:
• What are stories?
• Specific Emotions that writers create
• The World of the Story
• The World of the Character
• The two Worlds
• Contrast and Irony
• The World and Exhibition
• Research and Stability
• The necessary parts of the World
• Writing the Prose-Treatment
FOUNDER MENTOR
SAB JOHN EDATHATTIL
Sab John Edathattil is an Indian screenwriter and filmmaker, who has penned scripts for some very critically acclaimed films in Malayalam and Tamil.
Screenwriter: Chanakyan, Guna, Jilunnu Oru Kadhal and many more...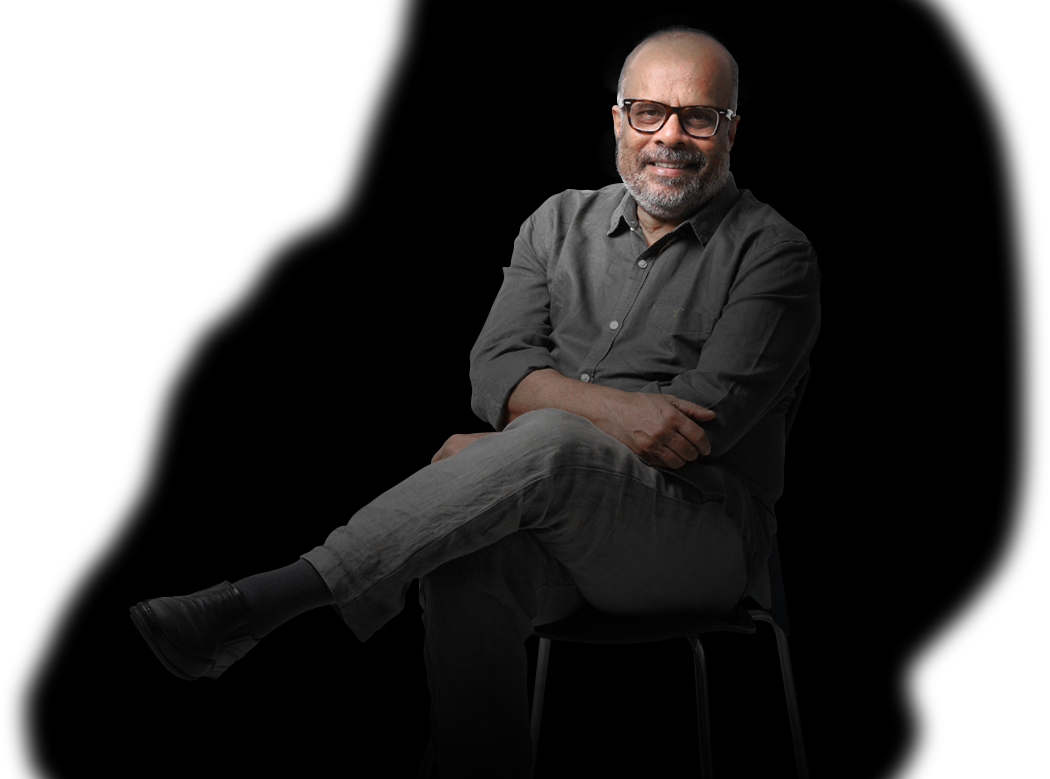 WANT TO LEARN MORE ABOUT the LIVE mentoring program?