A PROCESS FROM CINEMATIC STORY TO STRUCTURE
BASIC MENTORING PROGRAM
Duration: 10 Hours (5 Classes of two hours each)
Language of training will be in English. Meeting platform is Google Meet. Participation Certificate* to attendees.
TOPICS COVERED
• Basic paradigms of Structure
• Structure and Conflicts
• Formatting and Wordsmithing
• Documents before the First Draft
• Writing the First Draft
Want to know more?
For your best chance to secure a spot, we encourage you to join our waiting list now, as spots are limited.
Ready To Start?
Secure Your Spot: Enroll Now!
FOUNDER MENTOR
SAB JOHN EDATHATTIL
Sab John Edathattil is an Indian screenwriter and filmmaker, who has penned scripts for some very critically acclaimed films in Malayalam and Tamil.
Screenwriter: Chanakyan, Guna, Jilunnu Oru Kadhal and many more...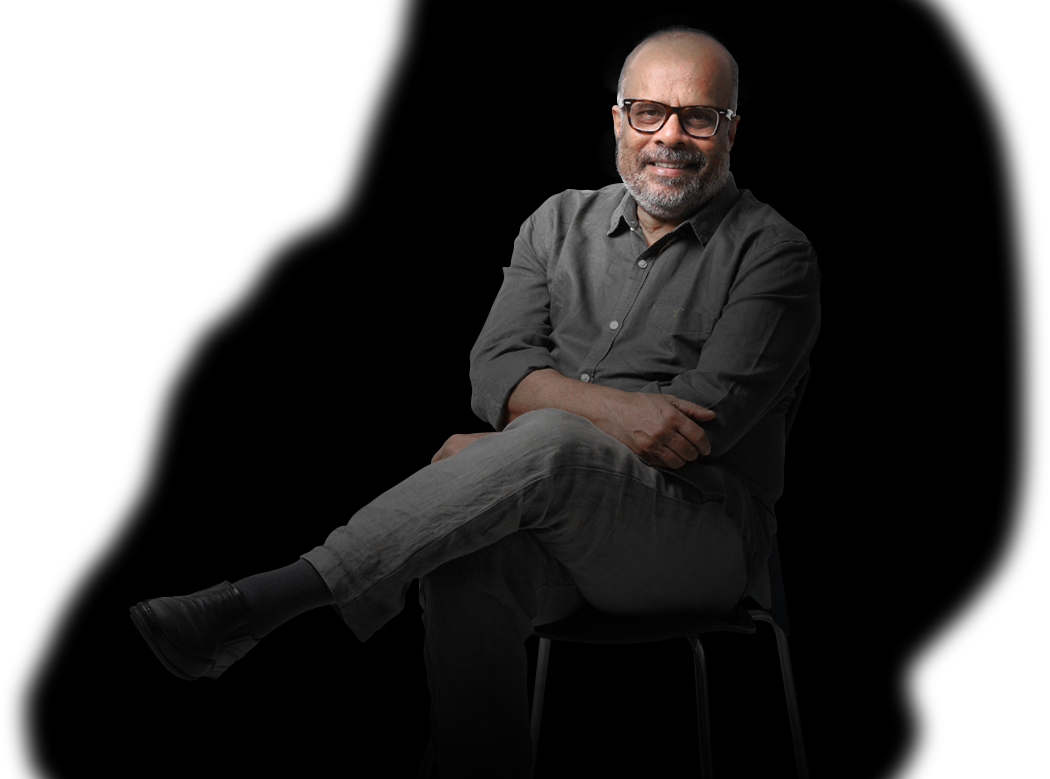 WANT TO LEARN MORE ABOUT the LIVE mentoring program?